In the mean time, check out our portfolio!
Satisfied Website Clients Portfolio & Testimonial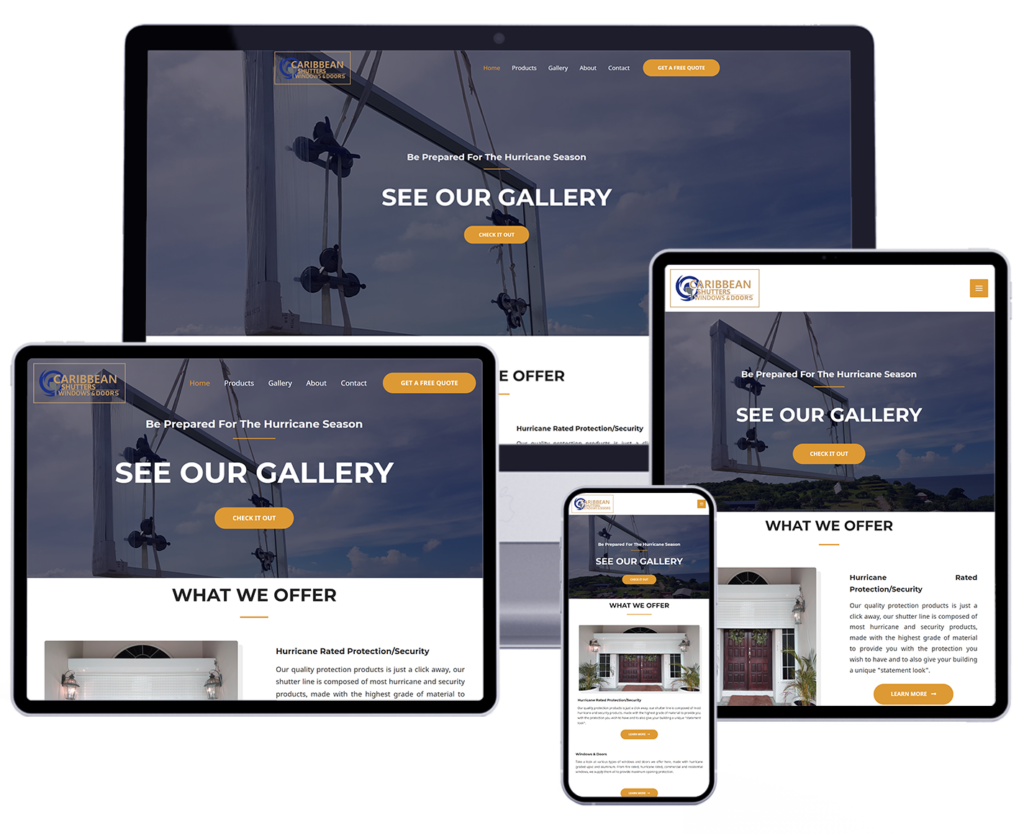 Caribbean Shutters Windows & Doors
Thanks to Terabyte GD, our company is now able to fully establish an online but personal relationship with our clients. Definitely would recommend Terabyte GD to those who are not familiar with the approach of establishing an online presence. Terabyte was exceptionally proactive when it comes to our budget and the requirements needed for our website as we needed to present as much info as possible while keeping it very simple to understand to avoid overwhelming our customers with info. The team was always easily accessible whenever we needed IT assistance and this is what we believed sets apart Terabyte with other companies in the industry. We will definitely be recommending Terabyte GD to all of our clients. Our entire system is running flawlessly thanks to TB GD!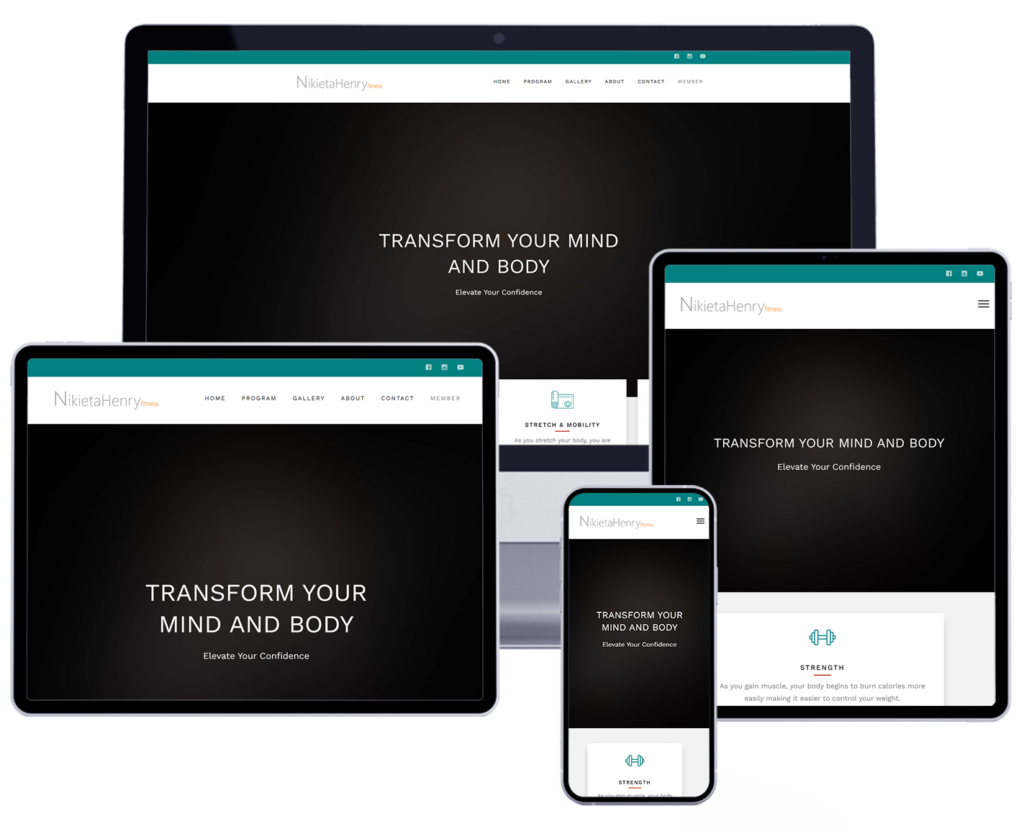 "Terabyte is absolutely Ahmazing!!! After one consult, Terabyte was able to build my website and gave me a crash course on the back end of things. He even showed me how to access my webmail and made useful recommendations beneficial to my business and platforms. I feel very secure in my choice of Tech Support because communication and service is seamless."